24 Hours of Lemons – Yokohama Lemons Block Party 2023
Saturday April 22

-

Sunday April 23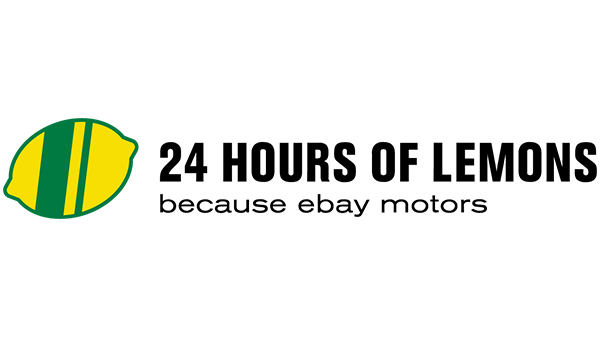 24 Hours of Lemons returns to CMP for their Yokohama Lemons Block Party 2023 event!
FRIDAY TEST DAY: A Racer Test and Tune event will be hosted by Turn One Performance Driving on Friday April 21. To participate in this test day, you MUST sign up with Turn One Performance Driving. Lemons driver registration does not include this test day.
Gate Times: Gates will open on Thursday 4/20 at 6:00PM. Gates will close on Sunday 4/23 at 7:00PM.
Garage Bay and RV Site Reservations: Reservations for this event will include the Turn One Racer Test and Tune. No single day or 2-day rentals are available for this event. Click here to reserve a garage bay or RV site.
Note: 30A sites have been paid for by 24 Hours of Lemons and will be on a first-come, first-served basis.
Spectators: Must have a weekend pass from 24 Hours of Lemons – click here to purchase (note: payments made through this link are received by 24 Hours of Lemons. For any questions/concerns on ticket sales, please contact 24 Hours of Lemons).