ASRA-CCS (American Superbike Racing Association, Champion Cup Series)
Saturday April 15

-

Sunday April 16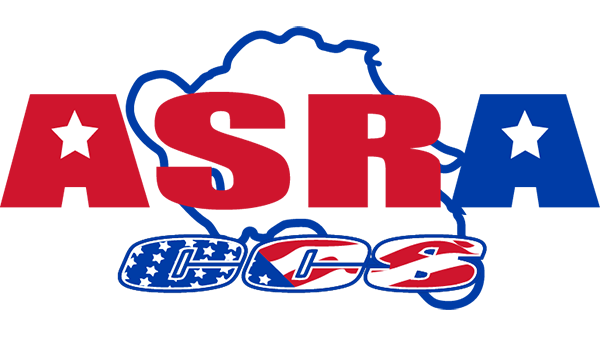 ASRA-CCS (American Superbike Racing Association, Champion Cup Series) has reserved the road course for a motorcycle racing event.
Gate Times: Gates will open Friday 4/14 at 6:00PM. Gates will close Sunday 4/16 at 7:00PM.
Spectators: ASRA-CCS will be charging a $30 gate fee for this event (Fri-Sun)
RV Site Reservations: Click here to reserve an RV site for this event.
Garage Bay Reservations: ASRA-CCS will be in control of the garages for this event. For more info, please contact ASRA-CCS.
For more info, visit the ASRA/CCS website.