CMP has 24 spacious open-air garage bays available for your track day. Located near the tech shed/pit lane, rent your own garage and never worry about where you'll find parking.
Per Day - $75 ONLINE | $80 AT GATE
*Note: Garages must be rented for entire duration of event.
» Each bay measures 15′ by 25′
» 20AMP receptacles and overhead LED lights (upgraded late 2022) in each bay
» The grass space directly across from your bay is reserved for your hauler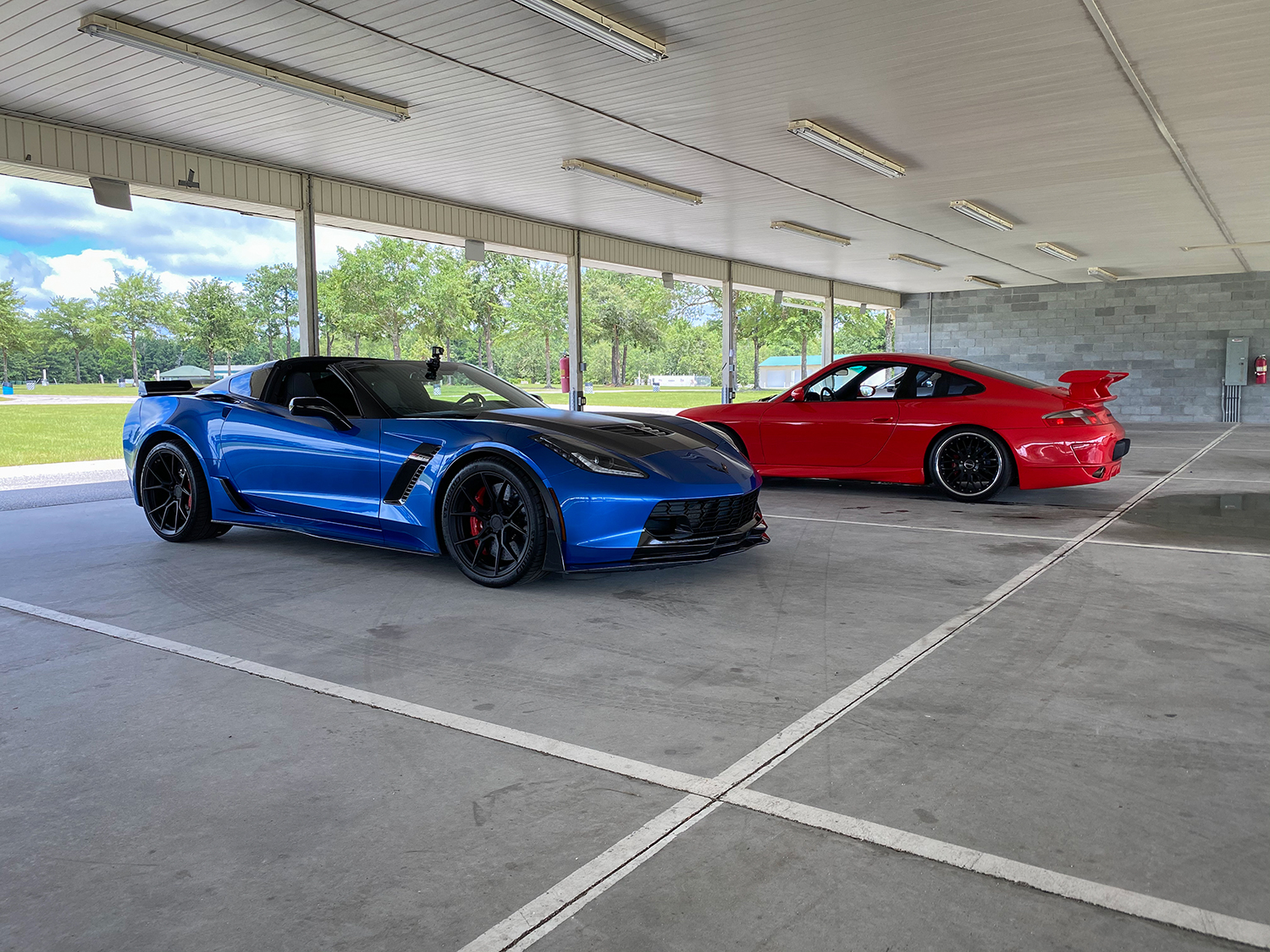 RENTAL - CHECK-IN/OUT INFO
Garage bays are available to rent for single-day events, as well as multi-day events where camping may be available. For multi-day events, garage bays must be rented for the entire duration of the event (from when gates open until when gates close). This helps us simplify the reservation process and ensure correct bookings.
RESERVE A GARAGE SPACE
ONLINE NOW